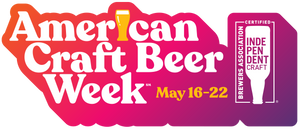 American Craft Beer Week starts this week! Want to celebrate? Here are 10 ways for you to celebrate and support American craft beer and craft breweries during American Craft Beer Week.
---
• Beer • Beer Festival • Blog • Event • Indiana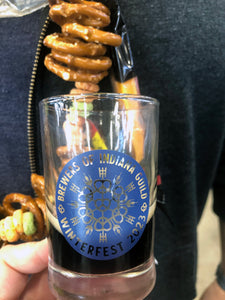 A beer festival that benefits a good cause? How could we refuse?!
 Here are our thoughts on our 2023 Winterfest BeerFest experience.
---
• Beer Soap • Blog • Soap Release
Hi y
'all! We missed you! I know it has been a while; sorry I ghosted. Trust me, it's me, not you. I love writing these blogs, drinking beer, and chatting with y'all about all sorts of wonderful things, but sometimes life throws some curves in your path and apparently we were due for some switchbacks.
---
• Beer • Dating and Relationships
Today is October 10th, which means it's Pick-Up Line Day! Why October 10th? Because today's date, much like you, is 10/10.
So, in celebration of Pick Up Line Day, here are 10 of our favorite pick-up lines about beer*
---
• Beer • Beer Soap • Event • Soap Release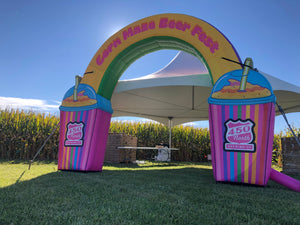 When 450 North Brewing Company invited us to have a booth at their Corn Maze BeerFest, it was an offer we wouldn't dream of refusing! And, of course, we had to get into the spirit! Curious about the event? Here's our 2022 450 North Brewing Company Corn Maze BeerFest Statistics(ish) and Recap.